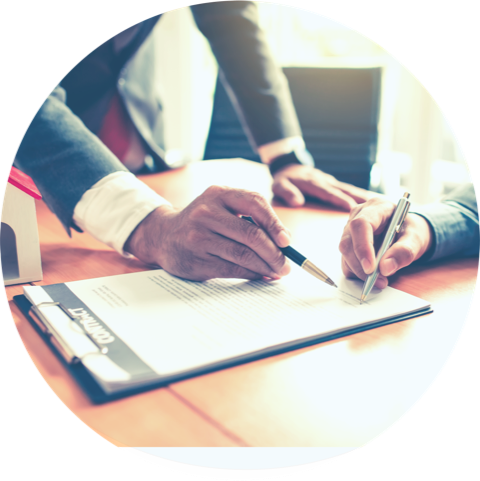 Create your visibility amongst bankers for availing low-interest loans
Upload your profile for FREE on SMERA Terminal
Create your visibility amongst bankers for availing low-interest loans
Upload your profile for FREE on SMERA Terminal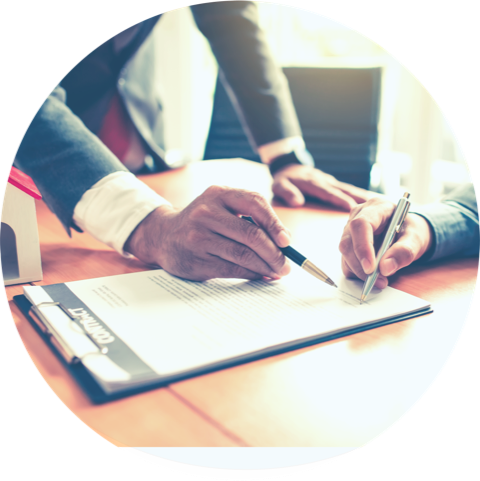 Get Easy Access to Finance & Low-Interest Loans
Leading banks and financial institutions in India recognize SMERA rating as a credible source of information for SMEs looking to secure loans.
Compare Business with Relevant Counterparts
While regular ratings compare SMEs with large companies, SMERA adopts a methodology that rates your business as per the benchmark of other SMEs.
Evaluate your Business Parameters
With our robust rating processes, we provided a thorough fact check of your business parameters like operations, finance, technology & more.
Build Confidence with Business Partners
We help you build your credibility with business partners, clients & vendors through an independent and unbiased opinion of your credibility.
Want to enhance your creditworthiness?
Here are some of our services for enterprises
Serving you better through established MOUs with leading banks & financial institutions

Several enterprises told us how they benefitted through our services
We help you get an authentic evaluation of your business, interest benefits and loan concessions. 
For availing low-interest loans
3. Get listed & connect with bankers